Jojoba oil may be new to you but its benefits are so much that it is becoming increasingly popular. This oil is a liquid extracted from an American indigenous shrub called Sindhonsia Chinensis.
Jojoba oil is an essential oil extracted from the nuts of the Jojoba plant extensively in Southern California, southern Arizona, and northwestern Mexico. It can be used separately and mixed with other carrier oils.
It would not be wrong to call Essential Oil-rich Jojoba Oil the key to beauty. It is very beneficial for keeping the skin and hair beautiful. Many people prefer to use jojoba oil not just as oil but in medical applications. It is considered an ideal remedy for acne, dry skin, wound healing and other skin problems.
The plant has been cultivated for more than 30 years in many countries around the world such as India, Mexico, Chile, Argentina, Australia, Tunisia, Palestinian Territories, Saudi Arabia, and Egypt. The United States is considered the largest jojoba oil-producing country, followed by Mexico.
Jojoba Oil Nutrients Content
(study)
Jojoba seeds contain up to 65% a light golden and odorless high-viscosity liquid-oil. It contains unsaturated ester like wax, which contains a straight chain of fatty acids and high alcohols.
This oil is reported to have anti-inflammatory activity, as well as antimicrobial and antifungal/insecticidal properties.
Jojoba extracts were shown to possess antimicrobial and antifungal activities against many pathogens.
Many previous studies reported the antifeedant, insecticidal, and antifungal activities of jojoba oil.
It contains many nutrients ranging from vitamin E, vitamin B, and copper that do magic on your health and skin.
Use Of Jojoba Oil
Most importantly, aromatherapy and massage are used as complementary and alternative medicine in clinical settings and sports medicine. Jojoba oil is one of the most commonly used carrier oils worldwide. (Study) (study)
It has been widely used as skin emollients and moisturizers. Jojoba is one of the finest cosmetic ingredients in the world. (study)
Good quality can be attained for preparing cosmetic bases, for many cosmetic and hair care, or to balance sebum levels in the skin.
Native Americans have been using jojoba as an alternative therapeutic agent for colds, warts, sore throat, and sores.
Note:- Some people even think of using this oil as a normal oil, which is totally wrong. This oil is not edible, it is used only to preserve the beauty of hair and skin.
Jojoba Oil Benefits for Hair and Skin
This oil is actually a wax formula, it lasts much longer than other natural oils, Interestingly, Jojoba oil has some medicinal properties such as relief from headaches and throat swelling, sores and, cosmetic bases.
Moisturizes skin
This oil forms a protective shield on the cells that keep the skin hydrate the skin, which does not dry out the skin. So with the help of it, the dryness of the skin can be removed. It is lighter than other oils and penetrates deeply into the skin. It makes the skin soft and also brings the glow.
Reduces skin inflammation
This oil has anti-bacterial properties that reduce skin inflammation and eliminate bacteria. Therefore, jojoba oil is useful for healing wounds and reducing skin inflammation.
Natural sunscreen
Jojoba oil naturally works as a sunscreen. It goes to your skin cells and gives them relief. It is better to use jojoba oil in pain caused by sunburn.
Skin cells strong
Skin cells are strengthened by the use of jojoba oil. Actually, this oil causes the skin to form a hydrating layer, which does not allow cells to deteriorate. It also protects the skin from external elements.
Regenerates skin cells
This oil is rich in antioxidants and minerals, along with vitamins E and B, which provide nourishment and protection to the skin as well as retain moisture. Jojoba oil has high levels of antioxidants and nutrients. Jojoba rapidly regenerates cells.
Good sleep
This oil is rich with the aroma of aromatic flowers and gives a feeling of peace. It removes physical and mental fatigue, if a few drops of this oil are put on the pillow then you get good sleep.
Treating acne
This oil is not sticky so the pores do not block pores. The skin is not very oily due to the openings of the hair follicles as well as it has anti-bacterial properties which help to eliminate pimples.
Not only this, but this oil is also very beneficial for those who are worried about premature aging with wrinkles, face spots, and black marks.
Treats skin disorders
It has anti-bacterial and anti-inflammatory properties, which removes diseases like redness, eczema, edema of the skin. Therefore, jojoba oil is useful to remove skin disorders.
Get rid of stretch marks
This Oil also protects you from stretch marks due to pregnancy and obesity. Stretch marks are the problem due to changing hormones and dry skin. In such a situation, jojoba oil nourishes it inside the skin and gets rid of stretch marks.
Jojoba Oil Benefits for Hair
This oil, rich in vitamin E and vitamin B, increases hair density and prevents hair breakage. Apart from this, it also protects you from dandruff and itching.
This blocks the dryness of hair by blocking sweat and unwanted moisture and makes them soft.
It makes the hair follicles strong so that hair does not fall fast and remains healthy.
After shampoo, the conditioner is used to make the hair beautiful. this oil conditioner works on moist hair, making them beautiful.
Side Effects Of Jojoba Oil
Although there is no significant damage to hair or health of jojoba oil, but still you should avoid taking this oil.
Avoid excessive use of jojoba oil as it causes the rapid flow of blood.
RELATED ARTICLES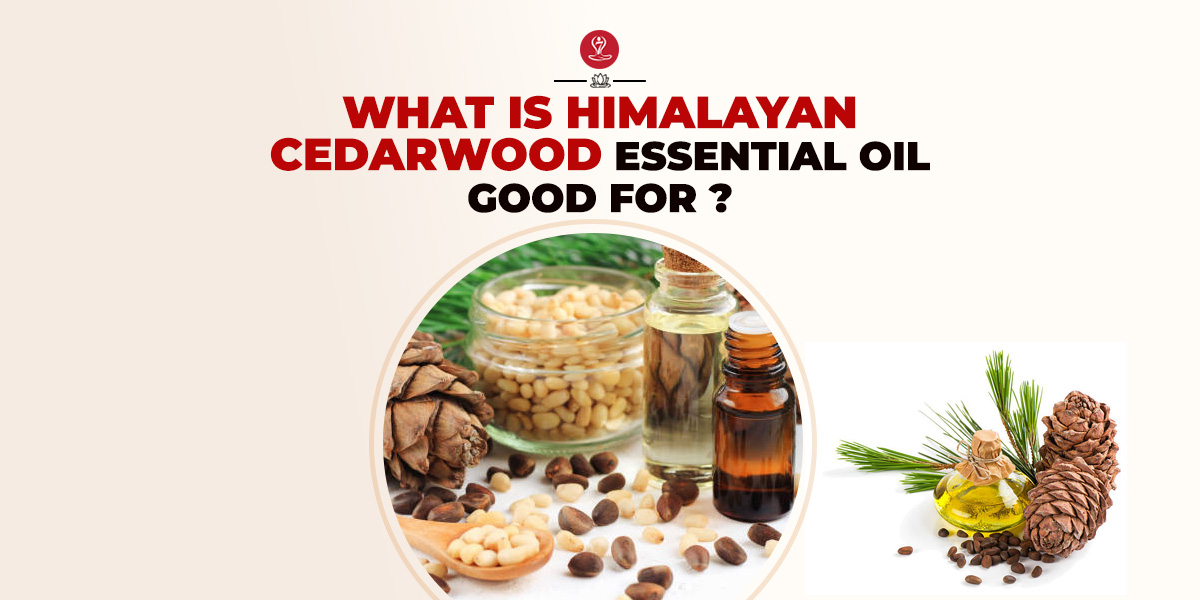 RECENT POSTS
Disclaimer
The content is purely informative and educational in nature and should not be construed as medical advice. Please use the content only in consultation with an appropriate certified medical or healthcare professional