Everyone is upset with dandruff. It is not as common a disease as we forget to understand it, and careless about it. Watching dandruff fall in many places like pillows, on the floor, in the comb, on the shoulders every day. Due to dandruff in the hair, the hair becomes lifeless, starts falling and itching also occurs in the head. But with a little hair care and home remedies, you can not only get rid of dandruff. Rather, it can also solve hair problems.

Instead of natural resources, we use chemical-rich products, Expensive shampoo, hair packs, and regular oiling have a negative effect on our hair. In such a situation, putting hands in hair every day reduces them. But you can save the life of your hair by noticed some home remedies for dandruff and hair fall.
Natural Home Remedies for Dandruff and Hair Fall
Dandruff does not happen to any person, it has become a problem of every age group nowadays. Due to dandruff many times we also have other problems. But now there is nothing to worry about, with some home remedies you can get rids of hair problems that have no additional side effects.
Lemon Juice
If there is more dandruff in the head, then it is better to adopt some home remedies instead of medicines. In such a situation, if you use some beneficial things in your kitchen instead of allopathic medicines, then dandruff will disappear and your hair will also be long and strong.
Lemon contains citric which is very suitable for removing dandruff. You can always get rid of dandruff with lemon juice. (study)
How To Use Lemon juice on Hair
For this, cut lemon and apply its juice in your hair and after some time wash it with water so that dandruff will disappear from your hair very soon.
Apart from this, mix an equal quantity of lemon juice in lukewarm coconut oil. Apply this mixture well to the hair roots. Keep it overnight and wash hair thoroughly in the morning with a mild shampoo.
The use of lemon peel can also remove dandruff. For this, boil the lemon peel in water and wash the hair after cooling.
Onion
The onion that is used to make your food tastier can also remove your hair problem. If you also want thick, healthy, shiny and dandruff free hair then you can also use onion juice. (study) Onion is a very good anti-bacterial which helps in reducing the infection of your scalp which causes hair to fall.
How To Use Onion juice on Hair
Leave hair on for few hours by applying onion juice. When the hair is completely dry then wash them with lukewarm water. Use any shampoo or baby shampoo to remove the smell of onions.
Mix a teaspoon of honey with onion juice and apply it to your head. Leave this mixture in your head for at least half an hour, when it dries, wash the hair with a good shampoo. It should be used at least in a week. Dandruff will be gone soon after.
Also, add 2 teaspoons of yogurt and fresh onion juice. Apply it on your head like a hair mask and after an hour wash off with shampoo. Applying this remedy in hair helps in preventing falling hair, removing dandruff and scalp infection, etc. This home remedy works wonderfully to make hair shiny and strong.
Neem Leaves
The taste of neem may be bitter, but it is very effective. It has many medicinal properties. Neem leaves have been given great importance in Ayurveda. Major diseases are also cured with the use of Indian Lilac. They have antibacterial, anti-fungal and anti-parasitic properties, (study) which make it special from mangoes. Some of its nutrients are found in plenty, which takes care of our hair and nourishes them. In addition, it also relieves common hair problems.
It is a tree, every part of which is effective in treating some diseases.
How To Use Neem Leaves on Hair
Neem has antibacterial and antifungal properties, due to which you can use it as a scalp cleanser. If you are troubled by the problem of head lice or dandruff, then boil neem leaves and wash hair with that water.
Grind neem leaves in a mixer and apply it to the hair.
If the hair has become dry and lifeless, then grind neem leaves and mix it with honey and apply hair. This will greatly benefit. That's why neem is beneficial for hair in every respect.
Curd
Actually, there are many such domestic methods, with the help of which you can become an expert on your hair right from home. Curd, which is one of the many things present in the home, can be used for taking care of skin and hair.
Curd is rich in 'probiotics' properties (study)and yogurt is also considered a good source of calcium and protein, which benefits health and skin and hair as well.
How To Use Curd on Hair
Add a few drops of lemon to the curd. Now apply this paste on the scalp and leave it for some time. Using it twice a week will eliminate the problem of dandruff.
Curd is considered a natural conditioner for hair. It does not have any side effects. Wash the curd after applying it on the hair for half an hour. Within a few days, the difference will be felt.
Applying black pepper powder in curd also removes the problem of dandruff and the hair is clean, soft, dark and thick.
Curd cleanses the scalp's bacteria and makes hair healthy. This way you can use curd to get rid of dandruff.
Aloe vera
Talking about home remedies for hair care, aloe vera has been considered the best. If you are also troubled by dryness and hair loss, now you can get rid of hair loss and dandruff by taking this simple remedy at home without getting upset. It contains abundant amino acids and proteolytic enzymes, which help to grow hair by making hair roots healthy. (study)
How To Use Aloe vera on Hair
First, take out the aloe vera gel and make its paste. Apply it on the head and after 10 minutes wash it with a light shampoo.
Prepare a mixture by mixing aloe vera gel and lemon. Now apply this mixture to the roots of your hair, then wash it off with shampoo and conditioner.
To use aloe vera in hair, mix fresh aloe vera gel in olive oil, now apply this paste in your head, apply it to the hair roots. After applying it properly, wait for 20 to 25 minutes and wash it with cold water and shampoo.
RELATED ARTICLES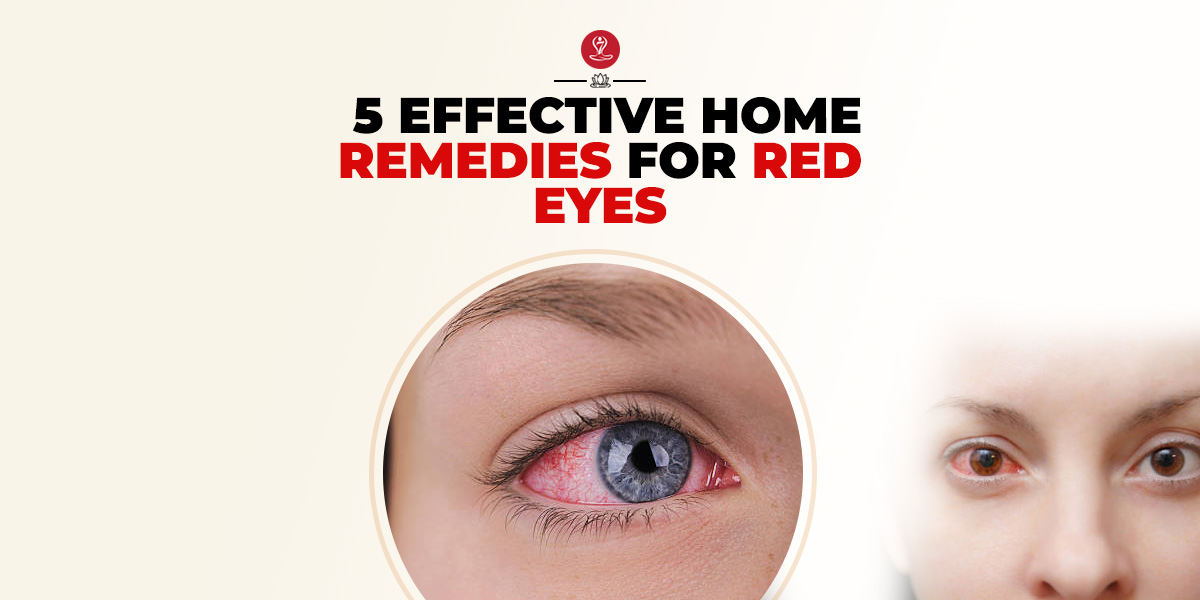 RECENT POSTS
Disclaimer
The content is purely informative and educational in nature and should not be construed as medical advice. Please use the content only in consultation with an appropriate certified medical or healthcare professional