Everyone likes smooth, soft, and beautiful hands. But in most cases, your hands come in constant contact with the external environment, water, various chemicals, soaps, etc. in your body. Because of this, your hands become rough, and their beauty starts to end. This problem remains even more in winter. They do not give a good effect on your personality. Hence, we have listed beauty tips for hand care to keep them smooth, soft, and looking younger. You can make some packs from household ingredients and try them on your hands and get beautiful and soft hands.
When you look at your beautiful, soft, smooth-skinned hands, you will feel great yourself. They will also identify your good personality.
Here's how to give your hands the best care they need.
Beauty Tips For Hand Care Routine
Generally, a little more care should be taken of the hands in the changing season. Know some such tips, which will help in making your hands soft like flowers. Here are some natural beauty tips for hand care:
Gram flour and milk
Gram flour helps in removing tanning and also brings a glow to the skin. It also removes dead skin from the skin and brings back moisture. On the other hand, milk removes dirt and it definitely nourishes the skin. This is a good pack to remove the dullness of hands. Tomato deep cleans the pores. Along with this, tomato also helps in lightening dark spots and improving complexion.
Make a paste by mixing gram flour, milk, and tomato juice. Apply the paste on your hands and leave the pack on till it dries. You can wash your hands when it dries. You can apply this pack twice a week. After applying it you will see a soft glow.
Moisturize regularly: Keep your hands hydrated by applying a moisturizer daily, especially after washing them.
Use coconut oil: Coconut oil is a great natural moisturizer that can help hydrate and soften your hands.
Exfoliate: Gently exfoliate your hands once a week to remove dead skin cells and reveal smoother, brighter skin.
Wear gloves: Protect your hands from harsh weather and chemicals by wearing gloves when working outside or using harsh cleaning products.
Soak in olive oil: Soaking your hands in warm olive oil can help to nourish and hydrate your skin.
Use lemon juice: Lemon juice can help to lighten age spots and dark spots on your hands.
Aloe vera: Aloe vera is a natural moisturizer that can help to soothe and hydrate dry, rough hands.
Moisturizer
Frequent use of hand wash and water is the main reason for dry and lifeless hands. That's why whenever you wash your hands, apply some good cream or lotion on them.
If we do not moisturize them after hand washing, then the dryness of the hands increases.
Apply a quality moisturizing cream or lotion after hand washing or several times per day.
Get waxed
You can make your hands fair by waxing. Waxing removes the top layer of the skin so that the clean skin starts showing up.
Scrub
Scrub your hands twice a week. This removes dead cells and the skin becomes smooth. For this, take equal amounts of salt, olive oil, and lemon juice and mix and rub it on the hands for 3 to 4 minutes. Then wash and apply the cream.
Sunscreen
It is very important to apply sunscreen. The harmful rays of the sun can cause a lot of damage to your skin. You should protect your skin from UV rays. Apart from the face, sunscreen should also be applied to your hands. It works to protect the skin from tan and makes your hands clean and more beautiful.
Coconut oil
Massage with lukewarm coconut oil after washing hands once or twice, then the moisture of the skin will remain intact. Coconut oil rich in fatty acids helps in softening the skin of the hands.
Massage Regularly
Massaging your hands is one of the best beauty tips for hand care. It can not only improve their condition but also provide a number of important health benefits. According to one study, a hand massage can provide the following benefits. As if
relieves pain
reduces feelings of stress and anxiety
improves mood
Improves the quality of sleep.
Proper diet
A nutritious diet can help improve and maintain the skin on your nails and hands. You should include foods rich in protein, essential fatty acids, B vitamins, and vitamin E for healthy skin and strong nails. Also, a balanced diet helps you to get soft skin.
Drink more water
It is necessary for every person to drink a certain amount of water. Water also plays an important role in the problem of aging before age. Due to dry hands, the problem of aging comes quickly to the hands. Many times the hands become dry due to dehydration, and people have to face wrinkles on their skin. Hence, to avoid this problem, try to drink more and more water.
Follow night routine
Use night cream for hands at night. Apply repairing hand cream after washing hands before going to bed. This will keep your hands healthy and clean. By adopting all these remedies, you can take good care of your hands.
Hand Care Tips To Keep In Mind
The hands turn black when the sunlight falls on them. That's why always apply sunscreen on them and keep your hands covered from the sun as much as possible.
Do not use chemical-rich products to wash your hands. They make your hands dry and lifeless. Use mild hand wash for hands. Wash hands for 20 to 30 seconds. It works to clean the hands deeply. There is also a risk of infection
Often women do not wear plastic gloves in their hands while washing dishes, which leads to becoming dry and lifeless hands. Always save hands while washing dishes because that soap is very harsh.
Conclusion
Caring for hands is not a difficult task. These can usually be resolved with home remedies. You just need to know the best way to do it.
If your hands do not improve with home remedies, seek medical attention.
RELATED ARTICLES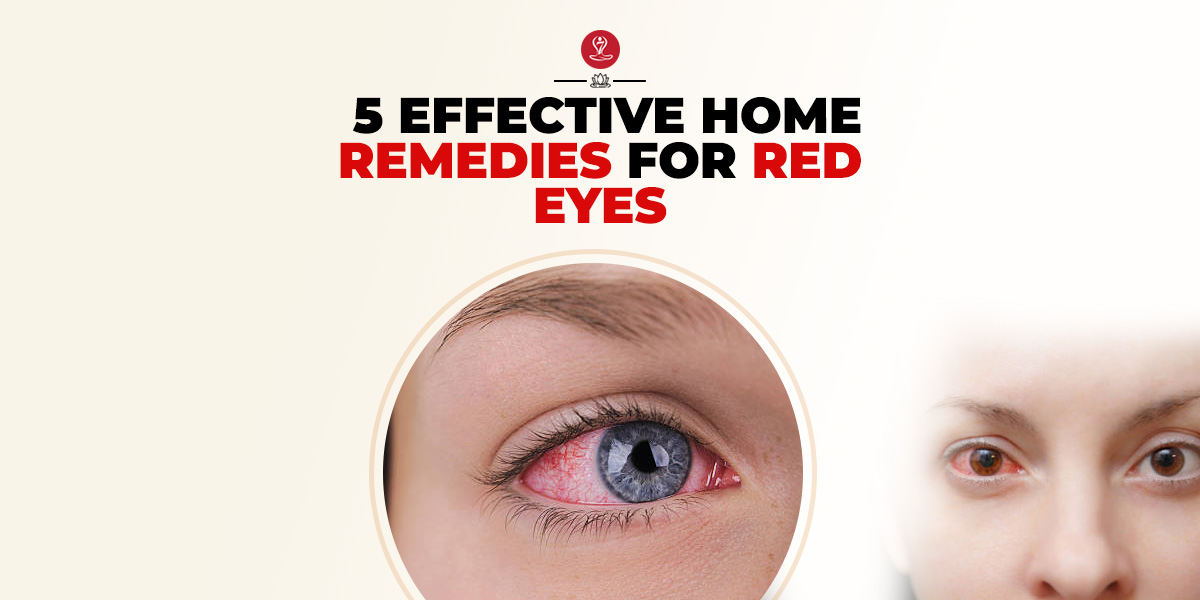 RECENT POSTS
Disclaimer
The content is purely informative and educational in nature and should not be construed as medical advice. Please use the content only in consultation with an appropriate certified medical or healthcare professional