Yoga is ideally a lifetime practice, can be practiced by people of all ages, from children to older adults. Yoga is beneficial for overall health, helping to reduce your risk of various disease symptoms while improving self-regulation, balance, strength, strength, flexibility, calm and better behavior, and well-being. But did you know that yoga can also prove effective for children with autism spectrum disorder (ASD), which is a neurological and developmental disorder. The study has been shown the benefit of practices of mindfulness meditation and yoga for Autism Children. It has no side effects and parents are also willing to try it.
Although some symptoms of autism can be controlled with medication, there is no better treatment than yoga for the emotional changes caused by it.
Yoga And Autism
Children with autism or ASD have various physical and mental disabilities, lack self-confidence and have poor physical balance. By doing yoga with it, the ability to concentrate in any work increases. Also, with the help of yoga, the balance of mind and heart also increases, due to which the curiosity of learning new things increases in the child.
A study published in the International Journal of Yoga Therapy followed children with autism over a 16-week period and found that these children improved skills as well as mimicking mouth-to-face movements, mimicking breathing exercises, and showed improvement in receptive communication skills.
Yoga for Autism Children
The mentioned yoga postures and exercises improve awareness, motor skills and flexibility. Children enjoy yoga with stories of yoga asanas connected to nature.
Yoga Sensory for Autism children such as baby cobra pose, tree pose, downward dog pose, and deep breathing and mindfulness.
Baby Cobra Pose
Cobra is a beginner yoga pose that increases awareness and provides a great opportunity to strengthen muscles.
Lie on your stomach first, bend the elbows and place the hands near the chest under the shoulders.
Breathe in and raise the pressure of your hands on the ground and your head, shoulders, and chest.
Push the neck back and keep your eyes on the sky.
Stay in this posture as long as you can with comfort.
Know more about Cobra pose and its Benefits
Tree Pose
Promotes body awareness and supports to develop verbal cognition.
Stand tall in Tadasana yoga and then makes the body balance.
Raise your left foot from the ground and balance it on the ground with your right foot.
Now rest the left foot on the thigh of the right foot.
Raise the hands parallel to the shoulders and then take them above the head and clap.
Ask the children to clap again and again so that they are entertained and learn yoga happily.
Know more about Tree Pose and its Benefits
Cat/Cow Pose
The cat/cow yoga pose gently massages the internal organs and spine of children. It makes their muscles strong and flexible.
First of all, kneel down and sit in Vajrasana.
Now keep both the hands 2 feet ahead of the knees, keep in mind that the palms touch the ground.
Raise the hips from behind and keep them parallel to your shoulders.
Push the neck towards the back and then again bring the neck down and apply China to the chest.
Repeat this process over and over again.
Know more about Cat/Cow Pose and its Benefits
Downward Dog Pose
By doing this mudra, self-confidence increases and there is no tension. To do this asana, you will be bent forward on your back. It gives relief in stress.
Come on your hands and knees.
Now raise the middle part of the body and stretch it.
In this situation, the body will appear inverted and in shape.
Keep the chin on the chest and focus on the navel.
Keep legs and arms parallel and press against the ground.
Know more about Downward Dog Pose and its Benefits
Pranayama Yoga
Pranayama yoga relieves negative emotions like anger, annoyance, frustration, and anxiety. Helps to calm the brain and nervous system increases blood circulation, enhances concentration and memory. Anxiety, stress, and depression can be reduced.
Conclusion
Apart from asanas in yoga, therapy from songs and deep breathing also has an important role. With the help of yoga and meditation, the child will feel many changes inside himself along with the outside world. Over time, his fear of new things will decrease and he will look calm and settled. Yoga for Autismis children considered a better option to increase self-confidence.
RELATED ARTICLES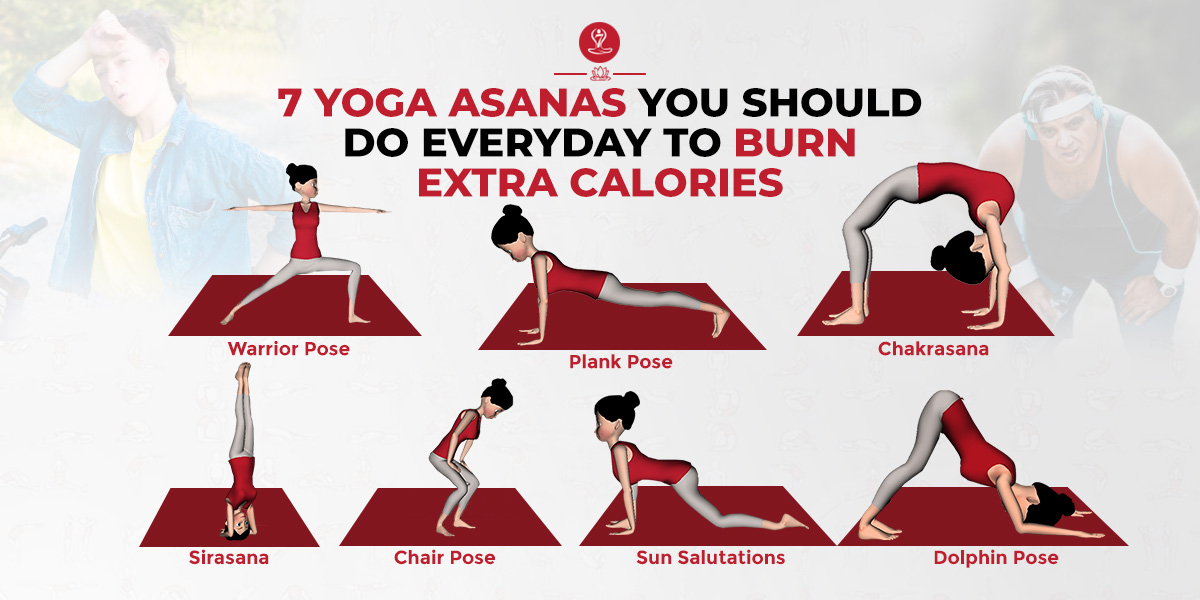 RECENT POSTS
Disclaimer
The content is purely informative and educational in nature and should not be construed as medical advice. Please use the content only in consultation with an appropriate certified medical or healthcare professional