An old superstition, a sign of palms itching, has indeed become a matter of discussion.
The medium of these signs can be dreams, or there are some signs which tell us in advance about the benefit of money. The need is just to understand those signs.
Itching in the palm is considered a sign of money. Does this actually happen or is it just an illusion? There is no evidence to prove this point, but everyone believes these beliefs blindly.
Itchy Right palm Meaning
There is an old superstition that when your palms are itchy, it means money to come; Well…maybe.
It is believed in Samudra Shastra, if you have itching in your right palm it means that you are going to get money. It will reach you in one way or the other. Your Stucked money could also come to your way today.
Woman's Right-Palm Itching V/s Man's Right-Palm Itching?
In every mythology, whether Hindu / Indian or Western. You should also pay attention to who has an itchy hand – a man's hand or a woman's hand.
If indeed the man has itching in his right palm, then it is a positive sign. But if it is itchy in a woman's right hand, it is a negative sign. Itching on the right palm of women is a sign similar to man's left palm.
Conversely, if a woman has an itch in the left palm, it is a positive sign, as the man right palm. A good sign of luck on money matters.
Itchy Left palm Meaning
When itching occurs in your left palm is an inauspicious sign and is related to the outflow of money, loss, etc. according to myths and superstitions. Financial difficulties will definitely be faced.
Therefore, if the left hand is scratched, take care not to do any work without thinking. This means you are going to spend a lot.
Itching in your left palm may be in the form of any expense, even if it is already predicted. For example, when there is an itch in your left palm, you have to pay regular bills, house maintenance expenses, suddenly think of purchasing something, long due car or any other asset's maintenance.
There have been different beliefs and taboos all around. Well, we should not think of a third option, that itching in the palm is probably due to dry skin or some allergies.
What To Do when Left Palms Itching?
You don't have to worry too much if itching again and again in your left palm. And not some extra precautions should be taken.
Because itching can be caused by some allergies, dryness, etc. For this wash your hands and use lotion, it will go away.
If your myth still remains that today there is an outflow of money. and luck is not in your favor today. So you should- avoid investing in gambling activities, do not take wrong decisions, stay away from the stock market, pick-pocket, protect yourself from theft.
Final Word
Itchy Right Palm and Itchy Left Palm are superstitions We just here mention what is superstitions you reserved in your life what you do and what your hardworking .
RELATED ARTICLES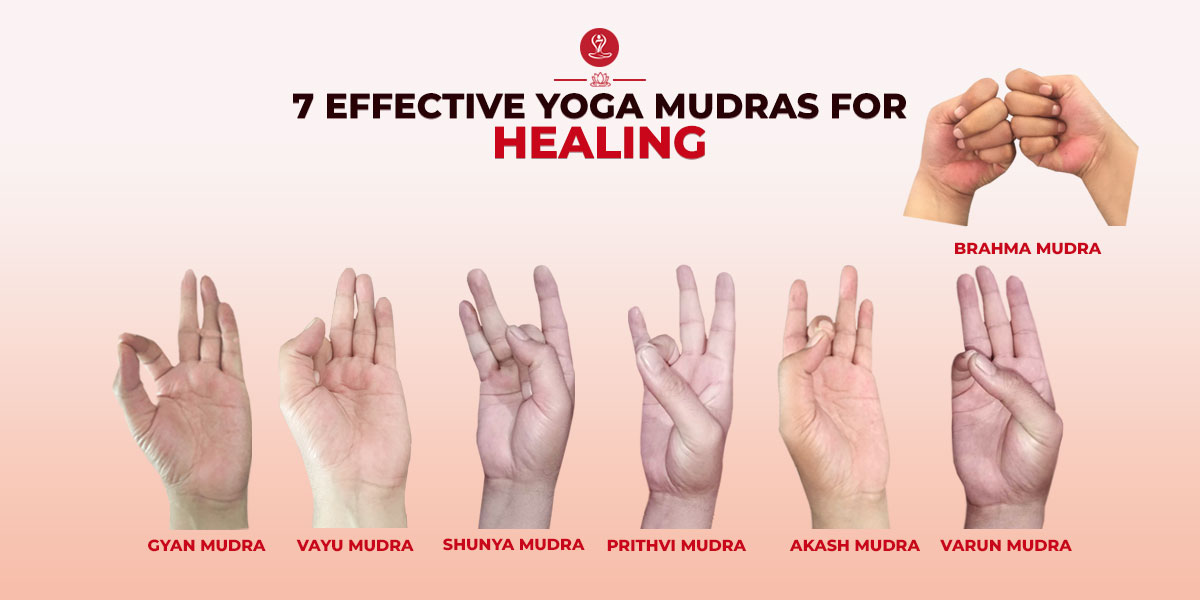 RECENT POSTS