The health benefits of eucalyptus essential oil have attracted the attention of the entire world. It is one of the major essential oils, since ancient times eucalyptus essential oil has been used in Ayurveda medicine as well as Aromatherapy.
The benefits of eucalyptus essential oil can mainly help in reducing health-related problems and relieving its symptoms. The same problems can give some relief in viral infections, sinus, cold, flu, brain health, pain, inflammation, pimples and other skin infections, and fungal infections.
What is Eucalyptus Essential Oil?
Eucalyptus is a tree. Its leaf is green as well as an evergreen tree. Its leaves have oil glands due to which oil production is the specialty of this tree. Oil is obtained from the leaves of the tree by the steam distillation method. This oil is colorless and has an aroma of sharp and sweet wood.
The eucalyptus tree was first found in Australia. But in the last few centuries, Eucalyptus has present in all the countries of India and Europe. However, Australia is still the main source of eucalyptus oil in the world.
Its oil is also useful in medicine, perfumes, and some industrial uses. But oil is extensively used as a medicinal.
Health Benefits of Eucalyptus Essential Oil
Eucalyptus essential oil contains many nutritional elements that give us many health benefits. Along with various health benefits, it takes care of our skin and hair. Due to its unique aroma and relaxing effect on the body, it is used in aromatherapy.
Let us know what are the top health benefits of Eucalyptus essential oil-
Heals Wounds
The Australian Aborigines have used this oil to fight inflammation on the skin and promote healing.
It has bactericidal properties and the best antiseptic. Therefore, oil can be used to heal wounds, ulcers, burns, and bruises.
Improves Immune Function
Eucalyptus leaves, as well as eucalyptus oils, are capable of improving immune function. It is beneficial when it is used in nasal aspirate methods. The use of Eucalyptus essential oil in this way is helpful in achieving positive effects.
Eucalyptus oil activates the cells of the adaptive immune system, which identify and destroy harmful bacteria.
Cough, Cold, and Fever
Eucalyptus essential oil cleanses our body of harmful microorganisms and toxins that cause colds and flu. (study) (study)
Eucalyptus essential oil has antiviral properties. This property can relieve these problems to some extent by reducing the effects of viruses that spread viral infections. This oil is also one of the best home remedies for cold, cough, and fever.
Sore Throat
Eucalyptus oil has terpenoid oxide, anti-inflammatory, and antiseptic properties called cineole. These properties found in eucalyptus oil can be beneficial in relieving cough and sore throat.
If you feel heaviness in the throat, you can use an Effective Home Remedies for Sore Throat that is-gargle with it. The problem of cold and nasal congestion is also overcome by doing gargling. To gargle, put some eucalyptus leaves in lukewarm water and then gargle with this water. This will give you a lot of rest.
Reduces Inflammation
This oil has anti-inflammatory properties, protects the skin by enhancing skin barrier function. (study)
Treat Asthma
The use of Eucalyptus essential oil for health benefits is effective in treating asthma. A chest massage should be done with a few drops of eucalyptus oil during an asthma attack. This can help you breathe comfortably.
Clear Stuffy Lung
Eucalyptus essential oil is also used for lung disease. Actually, eucalyptus oil has anti-inflammatory and anti-infective effects, which can help reduce lung inflammation and infection.
For this, massage a few drops of eucalyptus oil once a day on the lungs.
Benefits of Eucalyptus Essential Oil For Hair
You can use eucalyptus essential oil to keep your hair healthy and to remove related problems.
Mixing Neem oil in Eucalyptus oil helps in nourishing and moisturizing the hair. It is also the Best Home Remedies For Dandruff.
Also Read:- Home Remedies for Oily Hair to Getting Rid Of Oily Scalp
Anti-Acne
Eucalyptus oil can be a true skin saver if used properly. It is popularly included as a material in cosmetic products due to its high fatty acid composition.
If you are also poky by stubborn pimples, then leave tension and adopt this oil on the belly button daily. Applying Oil on the Navel
An Anti-Acne diet is also helpful for reduce acne or pimples.
Use the oil for few days, and see how your skin tolerates it, and if you experience any redness, irritation, itching, or ringworm, discontinue use immediately.
READ MORE-
RELATED ARTICLES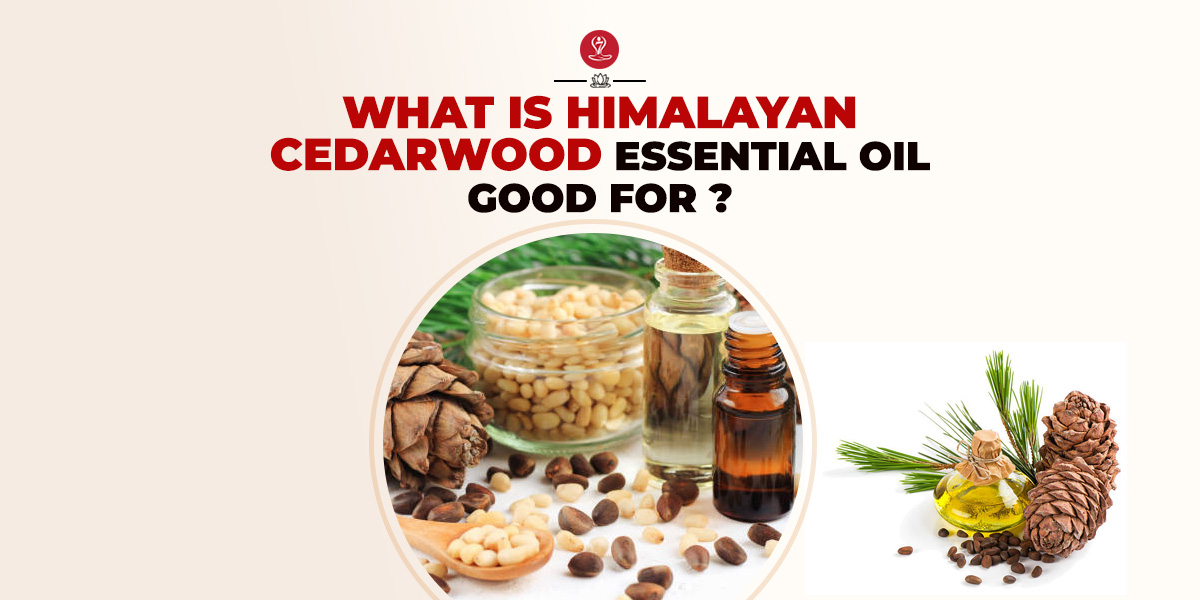 RECENT POSTS
Disclaimer
The content is purely informative and educational in nature and should not be construed as medical advice. Please use the content only in consultation with an appropriate certified medical or healthcare professional