Everyone wants glowing skin, for which people resort to all the products. There are some ways available in the market that can maintain our beauty such as fairness face wash, night cream, day cream, etc. are stocked. But all these products are expensive and time-consuming and have also side effects somewhere. But now there is no need to worry, today we will tell you some household tips and home remedies for glowing skin that you will get flawless skin and you will call your fairness cream bye bye……
Fair and bright skin always enhances your beauty. There are some home remedies for glowing skin. The best thing about them is that these all are completely natural. So these do not have any side effects on your skin. We are going to tell you that you can get glowing skin from not only one but many domestic products.
Home Remedies for Glowing Skin
The simplest and cheapest method is to use these home remedies for all skin problems. Being natural compared to the cosmetic products of the market, it proves to be more effective.
Raw Milk
No one is unaware of the health benefits of milk, it plays an important role in the physical and mental diet. Many of us feel that milk is used only as a food item, but would you believe that you can also get beauty benefits by using milk.
Let us tell you that in olden times, royal women used to bathe with milk. Raw milk is very good for the face. It gently cleanses your skin.
How To Use Row Milk on Skin
Only Raw Milk- Massage a spoon of milk on the face with light hands and after that wash the face. t clears all the dirt accumulated on the skin. Pores opening up the skin making it easier for the skin to breathe. By using this method on a regular basis, your skin spots become lighter.
Row Milk and Glycerin- To clean the face, make the skin clear and shiny, you can add 2 drops of glycerin and 1 teaspoon of rose water to 4 teaspoons of raw milk. Massage it with light hands on the face. Allow drying for a while. Now wash the face with lukewarm water. Your skin will become soft and shiny.
Milk and Honey- To make the skin fair, mix honey with milk in a small spoon and apply it on the face and leave it on for 10 minutes. This makes the face beautiful and the skin is tight and wrinkles are also reduced.
Turmeric
Where turmeric enhances the taste of food, it is also used to increase and remove skin problems. Apart from this, the benefits of turmeric also have kept the body healthy.
If it is beautiful and you also want to get glowing skin at an affordable price, then try these face masks made of turmeric once. Because in addition to the abundance of minerals in it, there are many such medicinal properties with anti-oxidant, anti-fungal and antiseptic elements.
How to Use Turmeric on skin
Turmeric and Rosewater- Make a paste by mixing turmeric with rose water and apply it on the face and after drying, wash face with cold water. Doing it 2-3 times a week will get rid of acne.
Turmeric and yogurt- Apply turmeric and yogurt paste on the face and let it dry for about 20 minutes.
Turmeric and Row milk- It's known as turmeric milk. benefits of turmeric milk also health as well as beauty.
Saffron
Along with increasing the taste of food, saffron is also used in many beauty products. Saffron with its light and golden red color is very beneficial for health. The fragrance of saffron is very strong.
Saffron has anti-inflammatory properties that keep impurities away from your skin and make it soft and supple so that the lost glow of your skin returns.
How To Use Saffron on Skin
Saffron and milk- Soak 2-3 threads of saffron in milk for two hours. Leave it on your face for a while and wash it well.
Milk cream and Saffron- Saffron has anti-bacterial properties, which helps reduce pimples and acne. it is best home remedies for pimples and acne For this, mix some saffron fibers with milk cream and leave it overnight and the next morning applies this paste on the affected area and clean it with water.
Aloe vera
Aloe vera is similar to nectar for the skin because the antioxidants present in it give a new beauty and glow to the face, which will enhance the beauty of your face.
This is used on the face for different problems. It can be used in many ways including sunburn, moisturizer, makeup remover, anti-aging gel, scrub, eyebrows gel.
How To Do Aloe vera on Skin
To remove dead skin, apply a light layer of aloe vera gel and clean your skin with water.
It has antibacterial, anti-oxidant and anti-inflammatory properties. These properties prevent pimples from coming into the skin. For this, mix Aloe Vera Gel in the juice of neem tree bark and apply it on the face.
Aloe vera has anti-inflammatory properties, which can relieve the skin from the effects of the sun's harmful rays.
Aloe vera juice is also beneficial for the skin.
Gram Flour
We often hear from the elders of the house about the benefits of applying gram flour to the face. And even in the Indian wedding, before the wedding, the bride or groom is massaged with gram flour and their color is enhanced.
How To Do Gram Flour on skin
Add a pinch of turmeric to the gram flour. Now make a paste by adding rose water as needed. Apply this paste on the face and let it dry. or wash the face with clean water.
We can improve our skin by using gram flour paste. This makes the skin de-tanned and glowing. For this, make a paste by mixing one teaspoon of milk and the same amount of honey in a spoon of gram flour. After applying it for 15 minutes, face wash with normal water.
he gram flour is prepared by mixing turmeric, lemon, and a little mustard oil. Apply these parts and clean them after some time. Then see how much the color of your face will shine.
Curd
Often you have heard that yogurt is very beneficial for your skin. It not only exfoliates, nourishes and hydrates the skin, but also brings amazing shine to your skin.
Applying curd on the face makes the skin soft and improves the skin. If the face is massaged with curd, it works like bleach.
How To DO Curd on skin
Add honey to the curd and mix well. After this, apply it on the face and leave it for about 20 minutes. Finally, wash your face with cold water. Using this pack once a week not only keeps the skin hydrated but also makes it very soft.
In the summer, the skin becomes sunburn due to coming out in strong sunlight. Rubbing curd on sunburn gives relief.
Applying curd on the face with lemon juice ends the dryness of the face and provides the skin that has been purified.
Glycerin
Glycerin is pure and traditional cosmetics. You can improve beauty by using it. Glycerin is suitable for all skin types, especially those with dry skin. It can be used to treat skin problems for cosmetic purposes.
How To Use
Glycerin and rose water have amazing effects on your skin.
Applying glycerin with lemon cleanses the face, after a few weeks of continuous use you will feel the difference yourself.
Mix 1 teaspoon glycerin with 3 tablespoons milk. Applying it overnight and washing it in the morning is beneficial. It is also used in facial cleansing and glowing skin. This is also the best home remedies for glowing skin in the winter seasons.
You must have come to know from the above information that the benefits of all are unknown. Therefore, by including them in your diet, its properties benefit your health.
RELATED ARTICLES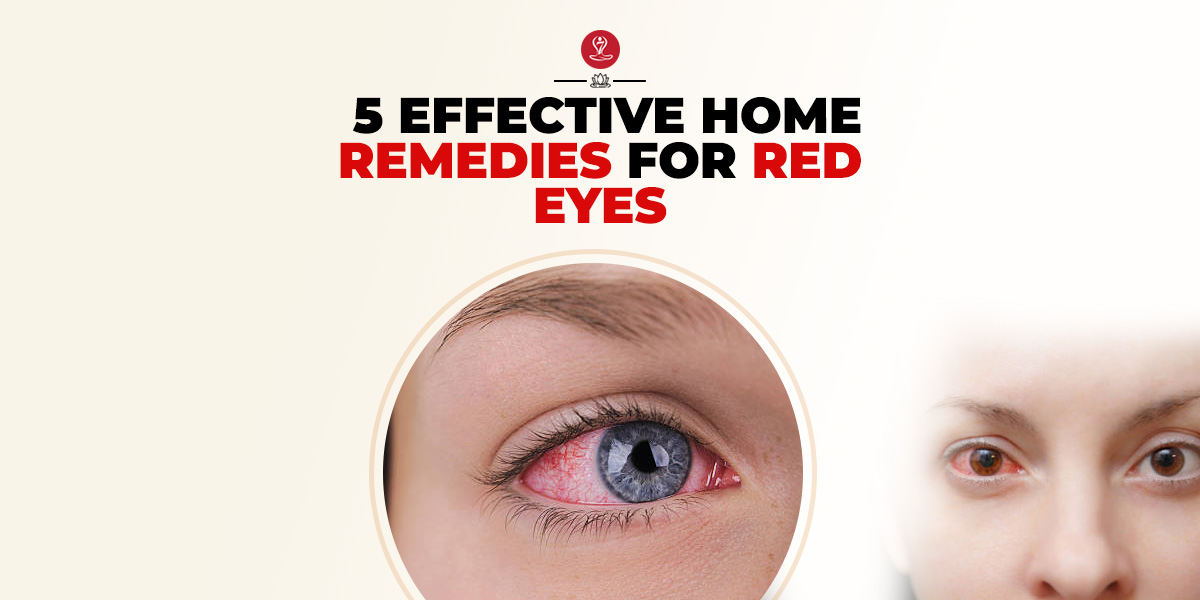 RECENT POSTS
Disclaimer
The content is purely informative and educational in nature and should not be construed as medical advice. Please use the content only in consultation with an appropriate certified medical or healthcare professional